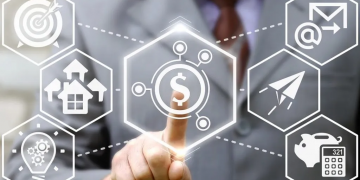 AS the "Time-hornored Brand" leading remittance company, SUPAY has huge two way capital pool and is very liable remittance company.
Main focus area: Migrant, Real Estate and Property, Study Abroad, Imports and Exports Business, Investing etc.
Customers: Individual and Company.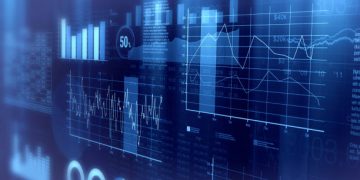 SUPAY also provide the customers with the exchange and remittance of the major world currency including USD, HKD, GBP, EUR, NZD, SGD, JPY, CAD etc
Customers: Individual and Company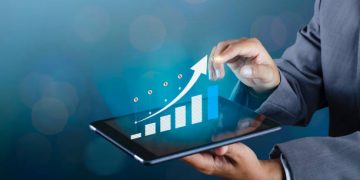 Based on the strict compliance KYC conditions, we welcome businesses and organizations such as real estate agent, migration agent, accountant, lawyer, loan broker and industry partners to join in for the mutual benifit. More details please contact us to discuss.